Patient Forms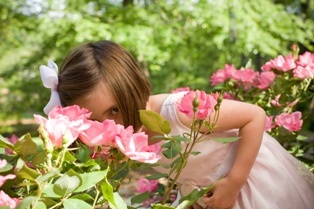 We are pleased to welcome you to our office! If you're looking for quality care with a personal touch, we hope you'll give us a call. We look forward to the opportunity of serving your family's eyecare needs.
Please save time and help us be "green" by submitting your patient registration and history information through our secure online forms.
Record Release Register Online
Please come to your appointment with:
Bring all eyewear and currently the ones you use
a list of any medications (including over-the-counter drugs), vitamins, and supplements that you take.
your insurance cards and a photo ID
For your convenience, we file insurance claims with:
If your insurance provider is not listed, you are welcome to file for any benefits yourself using your receipt of payment from our office.
Contact Lens Wearers:
Please come in wearing your contact lenses so that we can properly assess how they fit. If you are experiencing significant discomfort, (redness, discharge, or abnormally blurred vision), do NOT wear your contacts, but bring them to your appointment. New patients should bring a copy of their current contact lens Rx, your contact lens boxes, or the prescribing doctor's contact information.
Previous Medical Records are generally not needed. However, if you have been treated or monitored for an ocular condition, please bring contact information from your previous doctor.
Call our office at (828) 586-8080 if you have any questions. Thank you for choosing Mountain View Eye Care for your eyecare needs. We look forward to seeing you soon!
Be anxious for nothing, but in everything by prayer and supplication with thanksgiving let your requests be made known to God. And the peace of God, which surpasses all comprehension, will guard your hearts and your minds in Christ Jesus.
Phillippians 4:6-7